I'm a personal injury and wrongful death attorney. Today I want to talk to you about tractor-trailer wrecks. As you can see, today we're standing above I-75, just south of the Wade Green Road exit. As anyone who lives in Cobb County knows, or anybody that lives around Atlanta knows, this is a place where tractor-trailer wrecks happen all the time. Recent studies have shown that the fatality rate and tractor-trailer crashes is higher than the national average. This is not surprising considering that we have seven interstates and eight major auxiliary interstates running through this state. Some sections of those interstate systems see more than 16,000 tractor trailers a day.
According to the Insurance Institute for Highway Safety, nearly 4,000 people died in tractor-trailer crashes in 2015 alone. So why are tractor-trailer wrecks so deadly? Quite simply, tractor trailers are taller, bigger and longer than regular passenger cars. Did you know that in Georgia, a tractor trailer can travel on our interstate system and weigh 80,000 pounds without a permit? With the permit they can weigh up to 150,000 pounds. So in my practice I've seen some commonly identified reasons that these catastrophic wrecks involving tractor trailers occurred. It can be driver error, it can be mechanical defect.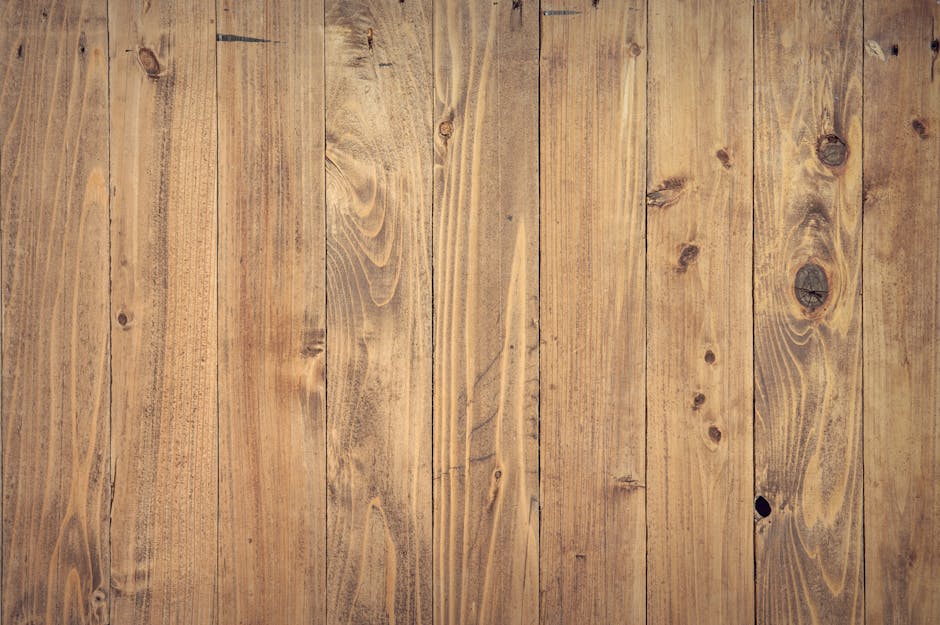 The most common examples of driver error that I've seen that lead to tractor trailer crashes involve speeding, fatigue driving, distracted driving, intoxication, failing to brake properly and even driving too fast for conditions. Mechanical issues and poor maintenance can also lead to tractor-trailer crashes. For example, brakes that are not properly maintained can lead to dire consequences. The legal issues involved in tractor-trailer lawsuits are much more complicated than those of a normal car wreck case. This is because governmental organizations such as the Federal Motor Carrier Safety Administration have regulations in place that govern trucking companies and their drivers. If you've been involved in a wreck with a tractor trailer, it's extremely important that you hire an attorney as soon as possible. Here's a little secret that the truck companies don't want you to know – they have immediate crash response teams that go out to a scene after a wreck and document the evidence and download electronic data and save this all in efforts protect their money and their interest.
You need an attorney that can go toe-to-toe with them. You need an attorney that can understand the legal issues, the complicated regulations involved in a trucking case. You need to call me after a tractor-trailer wreck and let me get to work for you. .